When it comes to shopping for insurance, a large majority of consumers are skeptical and confused. We totally understand.
This is why we've built our services to specifically address the biggest pain-points consumers experience when searching for insurance.
Regardless of whether you are an individual, family, or business owner, America Tax & Insurance Services has you covered.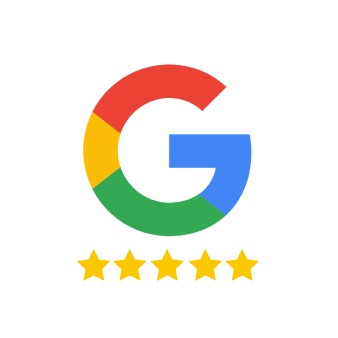 Karen Riles, Agency Client